LiFePO4 Battery Cell 3.2V 100Ah for UPS, Telecom, EV and Solar Storage Application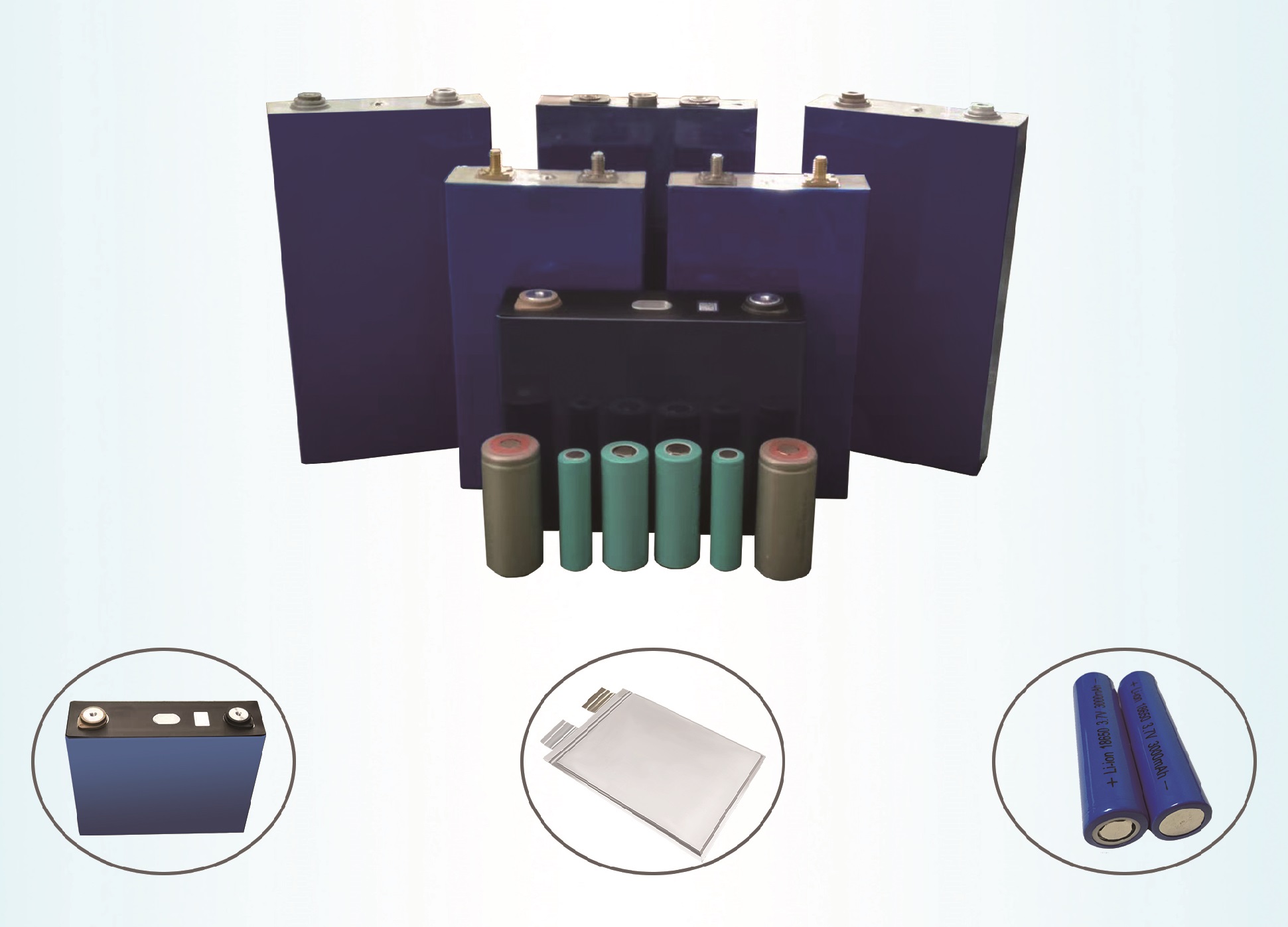 Specification:
Item

Rating

Note

Cell

Type

LiFePO4 Battery

Cell Model

LF27175200-105

Nominal Capacity

100Ah

Discharge : 0.2C

Cut-off Voltage:2.5V

Minimum Capacity

100Ah

Discharge : 0.2C

Cut-off Voltage: 2.5V

Nominal voltage

3.2V

Internal Impedance

≤1.5mΩ

Dimension

27*175*200mm

Weight

2.15kg (About)
Fetures:
1. Lighter weight, smaller size
2. High temperature performance
3. Extremely safe, no explosion, no fire under collision
4. Strong over-discharge resistance and charge retention
5. Strong charging acceptance and quick-charging capability
6. Maintenance-free and no acid or water for maintenance in usage
7. Large capability and long life for all high power output applications
8. Environmentally friendly non-toxic, non-contaminating, no rare metal.
9. Low self-discharge and good discharge performance at low temperature
10. Excellent large current discharge performance especially in startup and climbing
Applications:
Electric Vehicles for Commercial and Commuting
* Electric Scooter
* Golf Cart/ troller
* Electric Mobility
* Electric Motorcycle
* Electric Bicycle
* Electric Wheelchair
* Electric Power Mower
* RV (Recreational Vehicle)
* AGV (Automatic Guided Vehicle) /AGV cars/ AGV robots/ Self-guided vehicle
* Electric forklifts
* Marine/ MARINE TROLLING MOTOR
* Tourist car
* Caravan/ Mobile Home/ Motorhome
* E-walker
* Floor cleaner/ E-sweeper
* Intellectual Robots
Energy Storage
* Solar-Wind Power System
* City Grid (On/Off)
Back-up System and UPS
* Telcom Base
* CATV system
* Computer Server Center
* Medical Instrumnt
* Military Equipment
Product Pictures: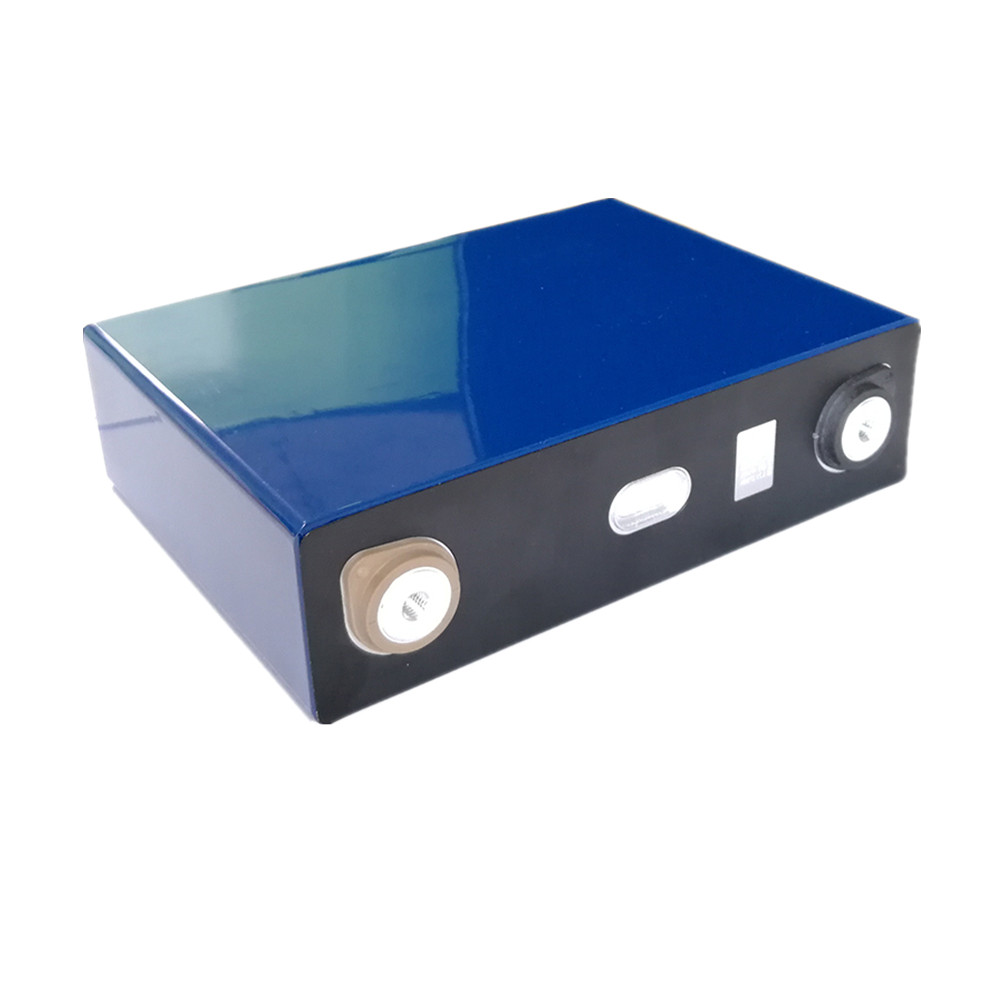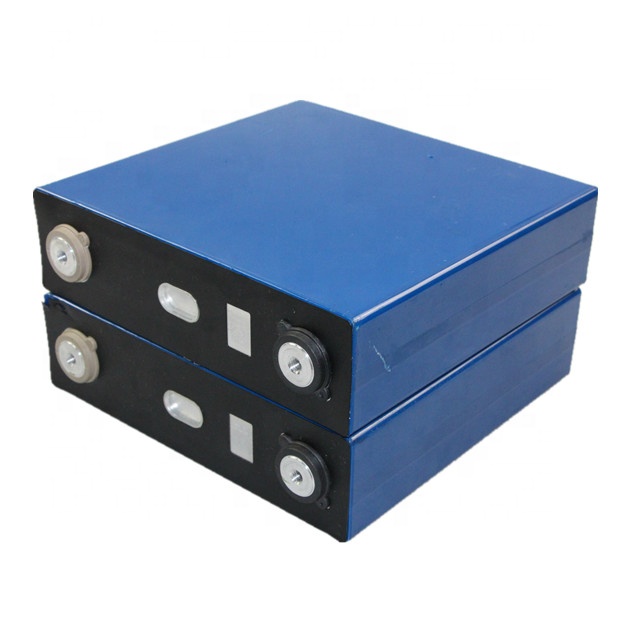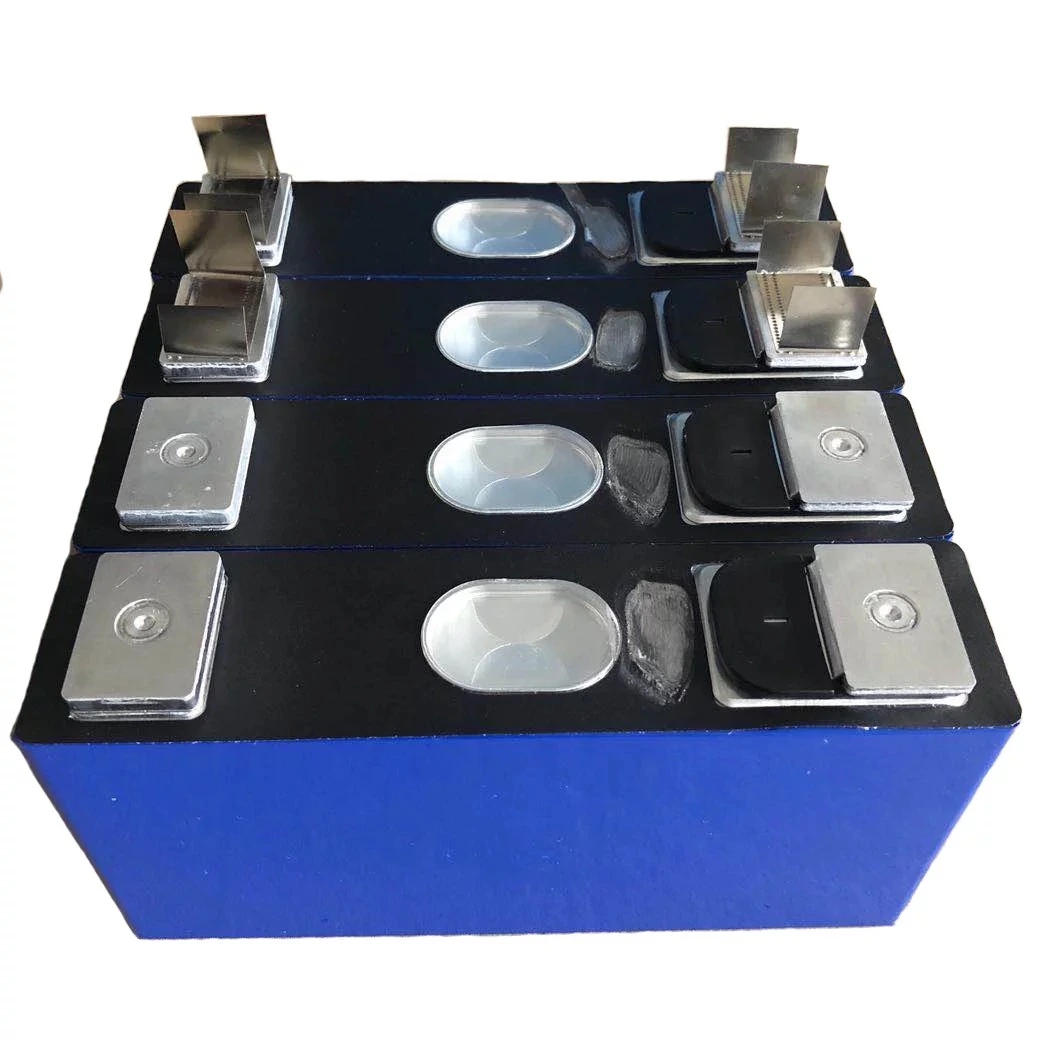 Testing Center: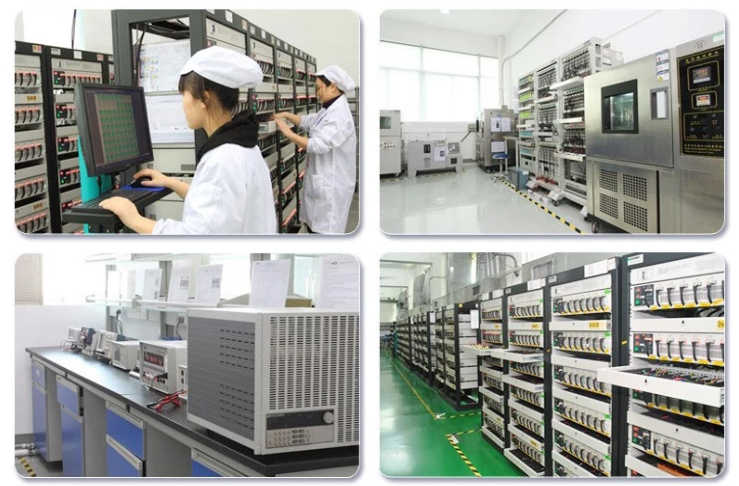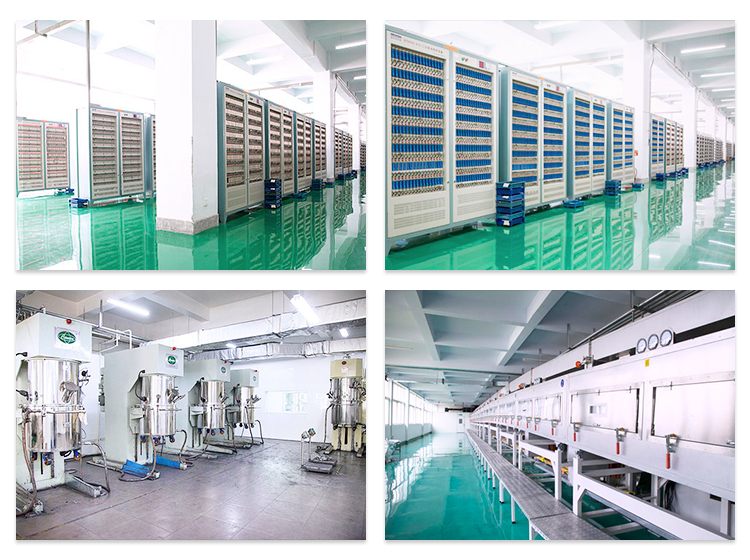 Workshop: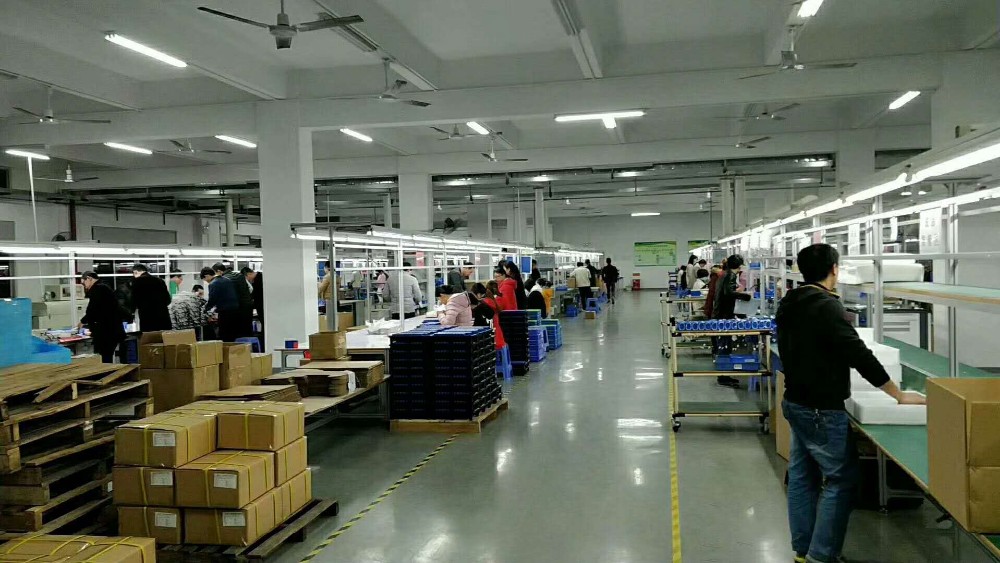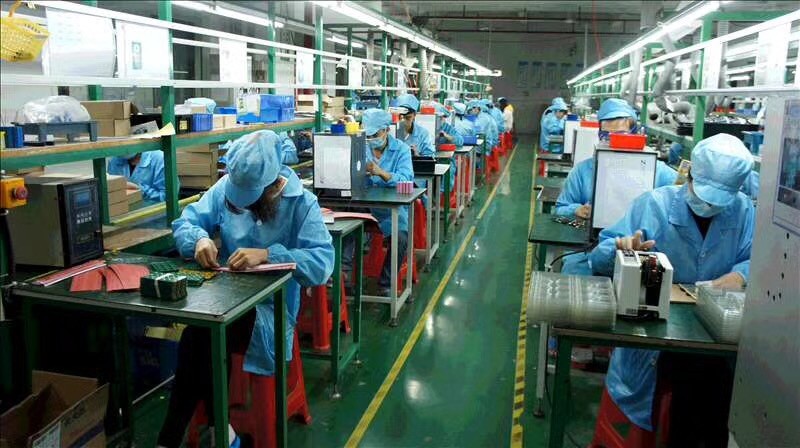 Assembly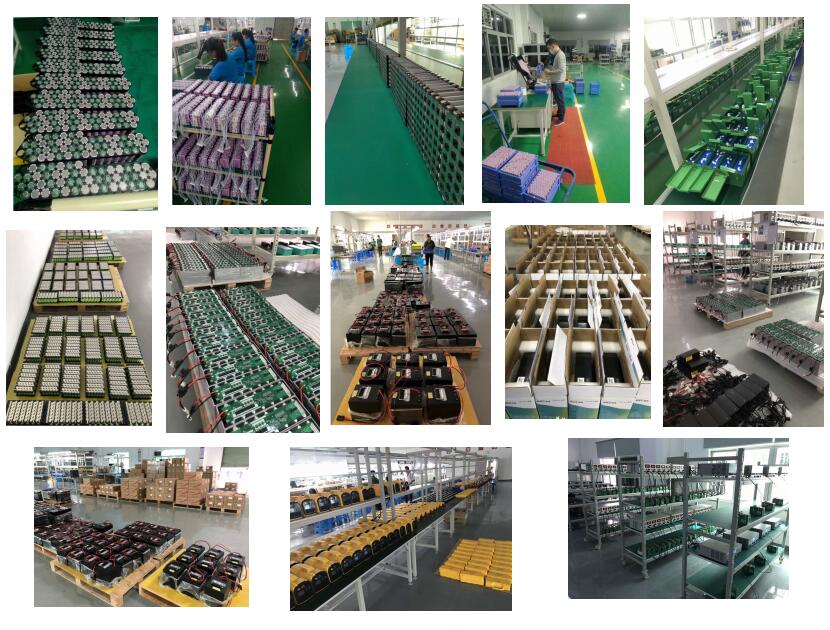 Contact us
If you have any inquiry on our battery products, please send your requirements to us freely at any time.
Sales Manager: Winnie Woo
Email: sales@hi-powerbattery.com
TEL: (0086)19866617211 (WeChat)